Hotel Park House Kokshetau
The Park House Kokshetau Hotel is a symbiosis of nature and modern design, sultry silence and Kazakh hospitality, which will be presented by the always smiling hotel staff. Park House Kokshetau Hotel is located in the center of the state National Natural Park "Burabai – located on the Kokchetav hill surrounded by pine forest, Tcshuchye Lake and incredibly clean air.
The Park House Kokshetau Hotel is a modern five-story building, where it offers comfortable rooms with comfortable furniture, telephones, televisions, mini-bars and the latest plumbing. The Park at the Hotel offers hiking in the morning, a day\'s rest in nature and evening relaxation in harmony with yourself.
Hotel rooms
This section presents all categories of rooms in the Parkhouse Kokshetau hotel, where you can choose a place for a cozy and comfortable pastime and relaxation.
Most of the rooms overlook the pine forest, the smell of which soothes the whole body, especially if you come to relax from a big metropolis.
Most of the hotel rooms have a balcony, and only the VIP room has a private terrace with a beautiful view. The room rate includes breakfast, children's room, gym, entrance to the outdoor heated pool, entrance to the private beach, free admission to the gazebos when ordering from the restaurant menu.



Long-term accommodation
When booking rooms for 7 days or more, a 15% discount from the basic rate is provided, the rate is non-refundable
Book
Restaurants
At the Parkhouse hotel on the fifth floor, guests of the hotel can taste delicious dishes of our restaurant with a beautiful view of Lake Shchuchye and the coniferous forest.
The hotel's summer terrace attracts many guests with its view. In this section you will find the necessary information and photos of the restaurant itself.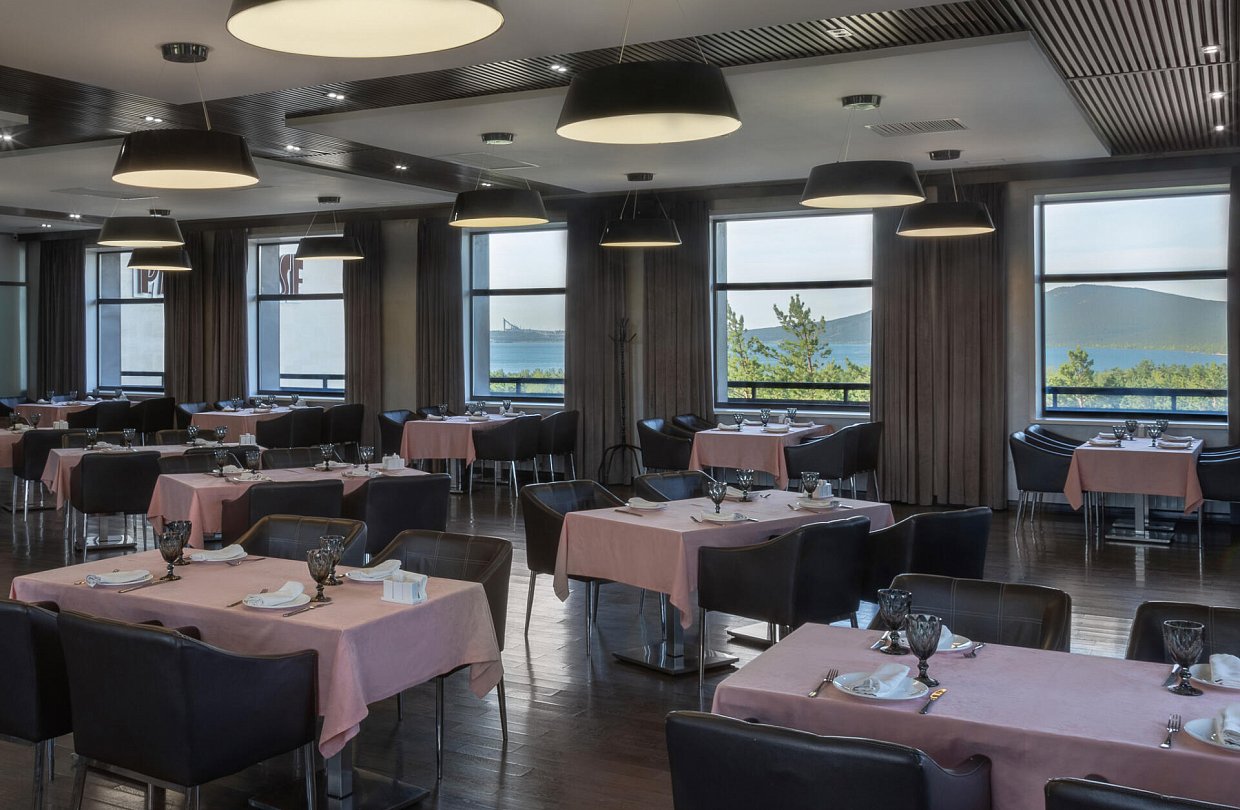 The restaurant is designed for a simultaneous seating of 70 people. Has a summer terrace for 30 persons with an excellent view of the mountains and pine forest.
Conference
The ParkHouse Kokshetau offers a conference room for organizing high-level business meetings.
In this section you will find all the necessary information about the equipment of the halls, photos of the cover and more. Also, if you have any questions that the site could not answer, you can contact the manager who will answer you any questions.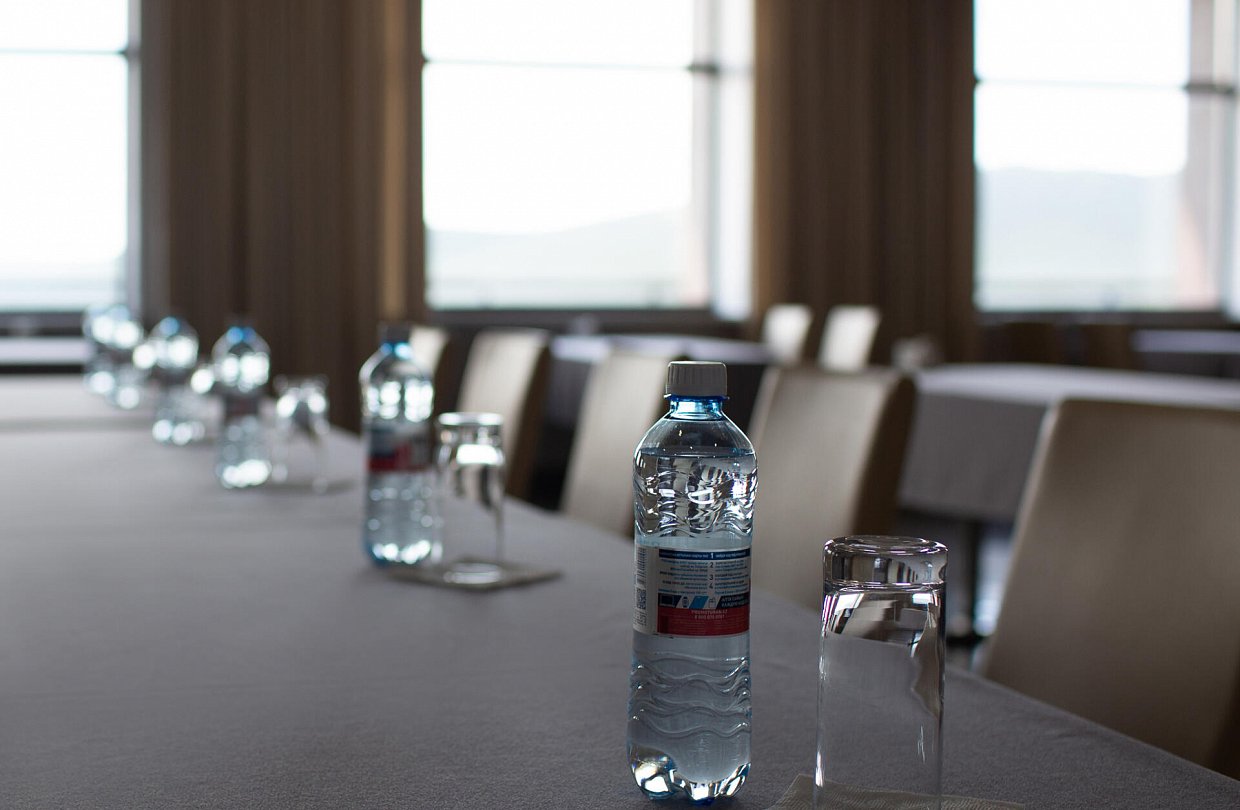 The Parkhouse conference hall will allow you to hold your event at the highest level with a beautiful view of Lake Shchuchye and the Coniferous Forest. One-time capacity of 150 persons theater seating